The biggest disadvantage is that any modifications made to the theme in this way will be lost once the theme is updated by the developer. As a consequence, users either won't be able to keep their theme up to date (which is bad for security) or will find all of their customizations gone when they do.
Either way, the situation is far from an ideal.
A much better idea is to use a child theme. This allows you to make any number of changes to a website without touching any of the original theme files.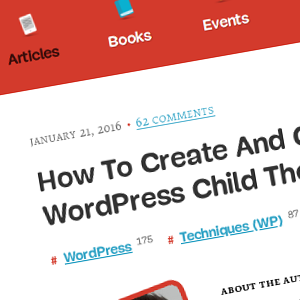 Complete subject: https://www.smashingmagazine.com/2016/01/create-customize-wordpress-child-theme/