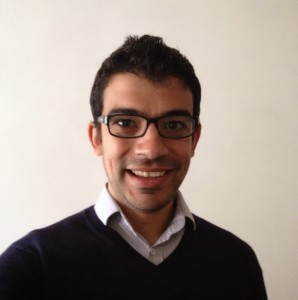 Daniel Pontoriero
CEO / Web Developer & UX
Hello! I'm Daniel Pontoriero, better known as "Ponto", information systems engineer by profession, mechanic and artist as hobbist.
At WD5 I perform on design and development, something that I really enjoy. I consider myself a pro-active developer always looking for new challenges. I am passionate about creating tools that people can use to make their businesses successful.
My Philosophy
Produce codding simple, pragmatic, clear and lightweight: less lines, less mistakes!
It is illusory to reinvent the wheel.
Skills
Web Design
User experience (UX)
Web programming
SEO
eCommerce
In my free time
Cinephile
Melomaniac
Free software
Pro free knowledge
Fixie biker